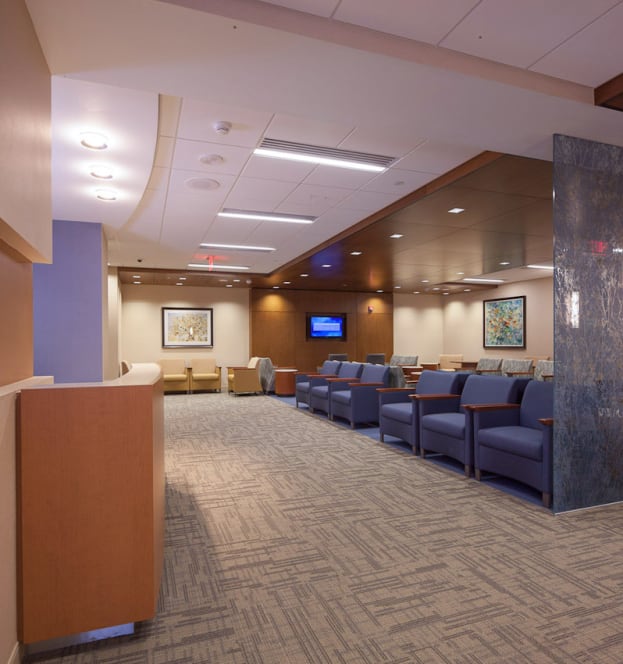 When your doctor recommends surgery, we have three locations at the Main, Saints and Chelmsford Campuses, all staffed by Lowell General's quality surgeons and trained surgical nursing staff.
At Lowell General Hospital's Main Campus, our Surgical Day Care Unit, located on the Lower Level of the Dahod Building, adjacent to the Operating Suites provides close personal attention before and after your surgery. Surgery Center at Lowell General Hospital's Chelmsford Campus, located in Chelmsford, gives you the excellence of Lowell General surgeons in a comfortable, convenient setting outside of a hospital.
Read our Lowell General Hospital Surgery Guide
Helpful Forms
For your convenience, you may download and complete the following form before your prescreening appointment. If you are unsure of a response or how to complete the form, you may leave it blank and complete it that day with our staff. A nurse will review your form with you in person when you arrive for your pre-screening.