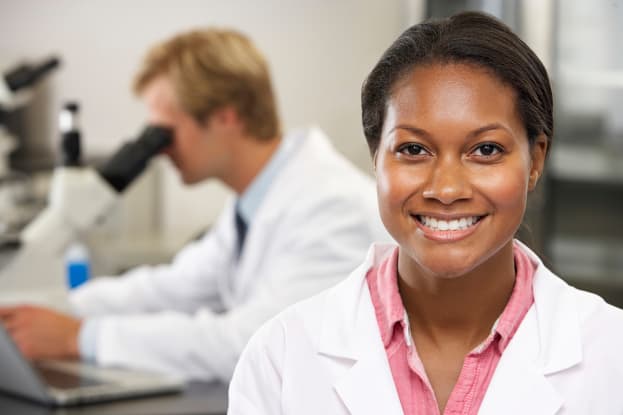 Lowell General Hospital has a full-service, clinical and pathology laboratory available to process a wide range of tests right at the hospital. 
Your doctor may order a lab test if they suspect that the cause of your illness or discomfort can be detected in your blood. The lab also processes biopsies, tissue samples and other specimens. 
Please bring all prescriptions or doctor's orders with you when you come for laboratory testing. 
Results of many lab tests are usually available within one hour to two days. For more complex, specialized tests, results may take up to a few weeks. All test results are reported to the requesting physician. You should contact your doctor if you have any questions about your tests.
Laboratory services are provided at multiple Patient Service Centers locations. 
Patient Pathology Consult Program
This new collaborative service from our Pathology Department enhances physician and patient communication and aligns with Lowell General Hospital's promise to provide Complete connected care. Learn more
Read about our program in the College of American Pathologist's publication CAP TODAY.


Laboratory Team
Chief of Pathology, Medical Director of Pathology and Laboratory Medicine