Introduction to our ASL Interpreter Services at Lowell General Hospital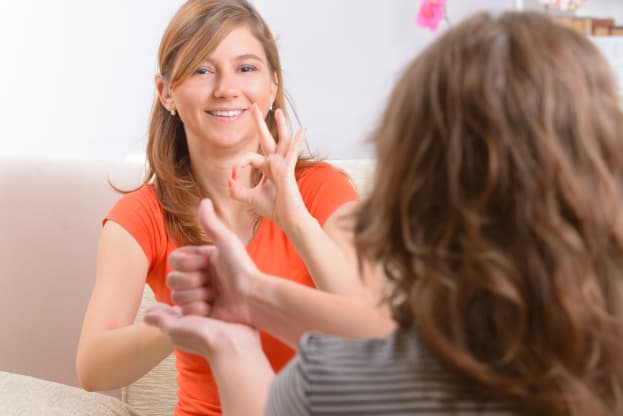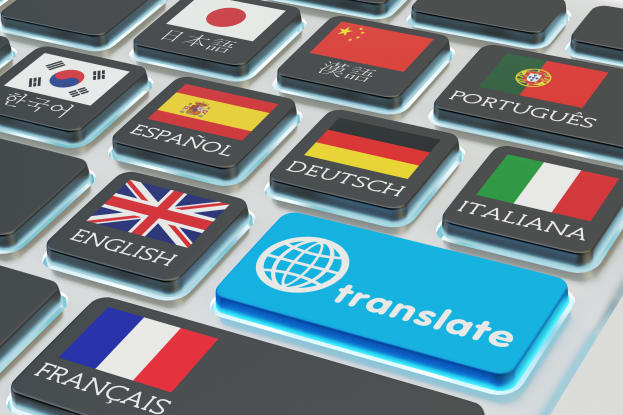 Interpreters are available by appointment for the following languages:
American Sign Language
Arabic
Cantonese
Gujarati
Hindi
Khmer
Lao
Mandarin
Portuguese
Spanish
Swahili
Vietnamese
Interpreter Services has implemented a Virtual Call Center for On-Demand language services.
What does it mean for our customers at Lowell General Hospital?
On-Demand Interpreter Services.
Familiar faces for patients and providers.
240+ audio and 41 video languages, including ASL.
Fast connect times. No wait time.