Videos from the CDC:
COVID-19 (Coronavirus) resources in multiple languages:
Introduction to our ASL Interpreter Services at Lowell General Hospital
The medical interpreters at Lowell General Hospital are nationally trained and certified, ready to assist patients and families who are non-English, limited-English proficient, or deaf and hard of hearing. Our goal is to support our patients with culturally competent care and help facilitate access to hospital programs and services.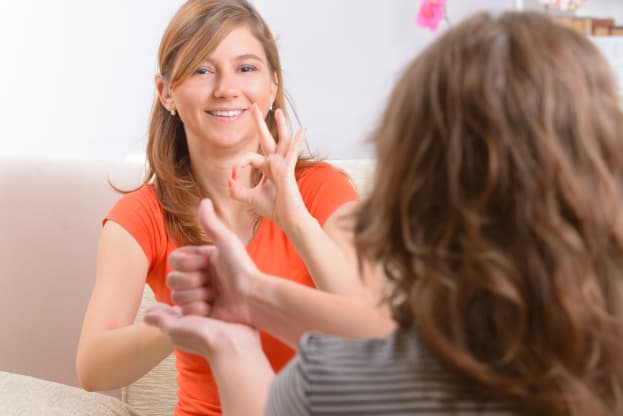 Interpreter Services are available to all patients free of charge 24 hours a day. Interpreters facilitate communication for better understanding between patients and providers, as well as clarify when cultural differences arise. In-house interpreters are available for Spanish, Khmer and Portuguese.

If your preferred language is not English, please notify your nurse to contact our Interpreter Services team or call 978-937-6591 for the main campus or 978-934-8356 for the Saints campus. You may also contact our team via email. Please include the language you are contacting us for in the subject line of the email.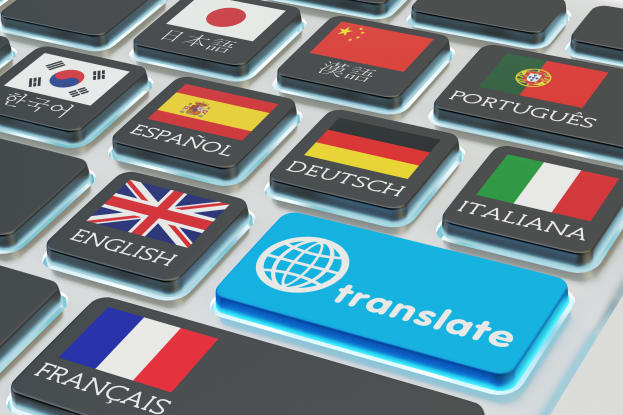 Interpreters are available by appointment for the following languages:
American Sign Language
Arabic
Burmese
Cantonese
Gujarati
Hindi
Karen
Khmer
Lao
Mandarin
Portuguese
Spanish
Swahili
Vietnamese
Dual hand-set phones are located on each patient unit for Telephone Interpreter Service.
Video Remote Interpretation (VRI) Services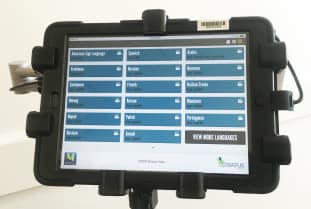 In addition to in-house interpreters, Lowell General Hospital also has 24/7 access to a remote interpreter service via portable ipads for the comfort and convenience of our patients. This video application allows for face-to-face interpretation through a live streaming video enabling communication in the desired language between the patient and the healthcare specialists. VRI services are available 24/7 for American Sign Language (ASL) and Spanish as well as other languages.
Click the image below for a larger PDF file