For iPhone Users, Health Records are Available on the App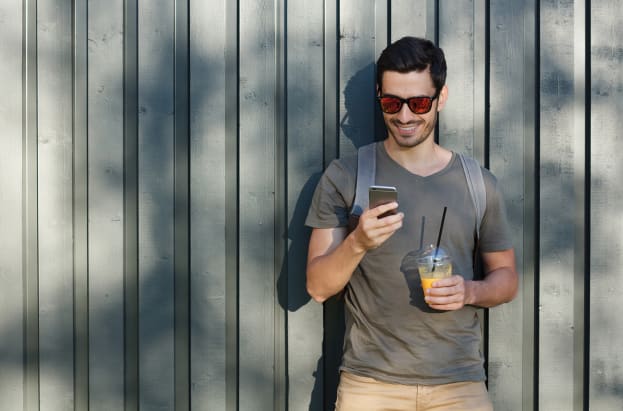 Circle Health and Lowell General Hospital are proud to be one of the first community health systems in New England to provide new technology that will allow iPhone users to easily access their health records through the Apple Health app.
iPhone users with operating system iOS 11.3 or higher and an active account on the Circle Health Patient Portal can now download and visualize their health records in a simple, chronological timeline view.
The information displayed on the app includes important data across seven categories – allergies, conditions, immunizations, lab results, medications, procedures and vitals. All health data from the Circle Health Patient Portal will be displayed in real time, as soon as the data is available.
"In conjunction with our dedicated medical staff, we are proud to provide our patients access to this exciting new technology. With convenient access to the most current information, patients will be empowered to take control of their own health," says Dr. Arthur Lauretano, Chief Medical Officer of Circle Health.
Medical records are currently available from all Circle Health affiliated practices using the Cerner Electronic Medical Record (EMR) system. There are a few practices using a separate EMR that is not yet compatible with Apple Health. This technology will soon be available for other cellphone brands and operating systems.
Circle Health member Lowell General Hospital is recognized as one of Health Care's Most Wired hospitals by the American Hospital Association for our use of technology to provide a better patient experience.
For more information about Apple Health, visit www.circle-health.org/applehealth.