Letter to the Community from Norm Deschene, LGH President and CEO
As President of Lowell General, I am committed to ensuring that your family receives the very best care delivered locally. It is not only good for patients and families; it is the best strategy for controlling high health care costs.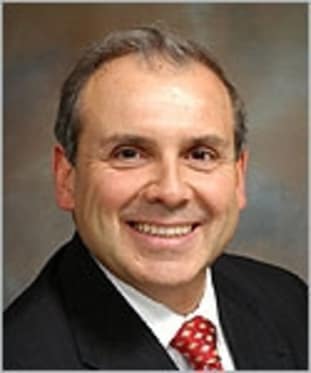 Dear friends,

We often associate the best things with high cost. If you want the best model of a car, you're going to pay extra for it. But in health care, it is often the case that delivering the best care actually lowers the cost of care.
Today, families and businesses are paying more and more for health care. We see it in rising costs of health insurance and higher co-pays and deductibles. At Lowell General, we are very concerned about how rising health care costs are causing real problems for all of us in Greater Lowell, making it more difficult for families to make ends meet and businesses to create jobs.
We believe that the best approach for controlling rising costs is to do everything in our power to constantly improve the quality of care we deliver in the community. Delivering the best care close to home is the best strategy for controlling costs. And we are doing just that!
Let me provide a few examples. Under our Alternative Quality Contract with Blue Cross/Blue Shield, we are doing more to ensure that you are getting the preventive care you need, such as colon cancer screening, mammography, or diabetes testing. The more we can do to prevent disease or catch problems early, the less likely you will need high cost emergency or very specialized and intensive care. That's much better for you and saves money.
We are also expanding our affiliations with some of the highly specialized hospitals to make more care available here, close to home. Our partnership with Floating Hospital for Children at Tufts Medical Center brings families the best pediatric care with specialists available at the clinics at LGH Chelmsford, as well as around-the-clock-care if a child is admitted to the hospital. This makes it easier on families who don't have the hassle and expense of traveling to Boston. It saves money for the whole health care system because it costs less to deliver care locally than in high-priced Boston hospitals.
I believe that the best strategy for controlling health care costs is delivering the best care close to home. As President of Lowell General, I am committed to this approach.
In Good Health,

Normand E. Deschene
President and CEO,
Lowell General Hospital