June is National Safety Month
National Safety Month focuses on reducing leading causes of injury and death at work, on the road and in our homes and communities.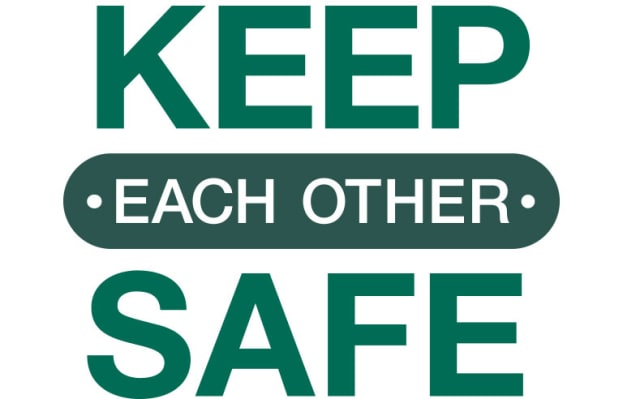 Injuries are a leading cause of disability for people of all ages – and they are the leading cause of death for Americans ages 1 to 44. But there are many things people can do to stay safe and prevent injuries.
We can all use this month to raise awareness about important safety issues like:
Medication safety and prescription painkiller abuse
Driving, biking, and working safely
First aid and emergency preparedness
Preventing slips, trips, and falls
Everyone can get involved in reducing the risk of injuries. Together, we can share information about steps people can take to protect themselves and others.
Take Your Medications for a Checkup