Honoring the Nurses of Lowell General Hospital
Lowell General Hospital celebrates the exceptional nurses who dedicate themselves to caring for others. We recognize these professionals for their ongoing commitment to our patients and the community.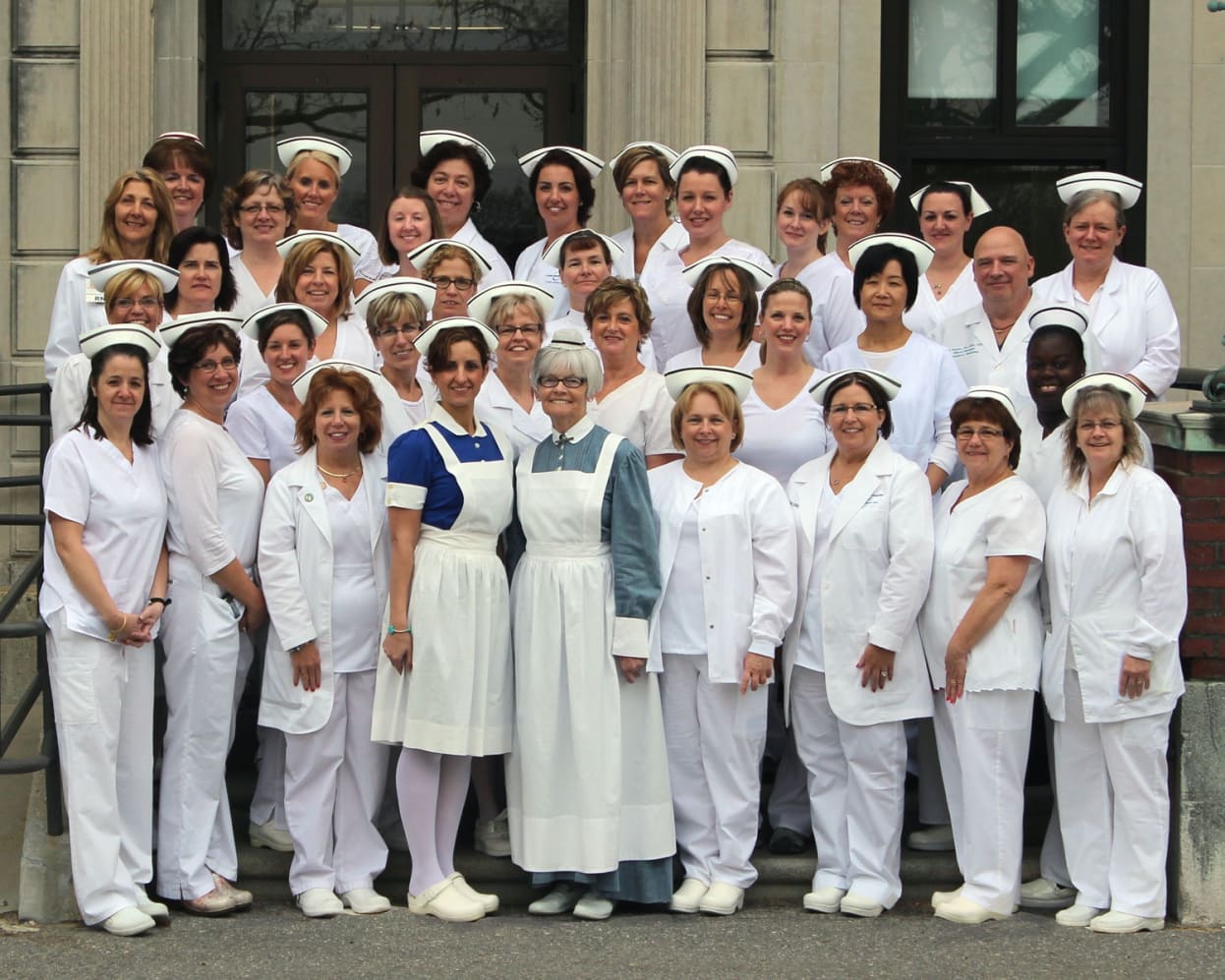 Nursing Excellence Awards
During Nurses Week, we honor those who exemplify the unwavering commitment to patient care that is a hallmark of the nursing profession.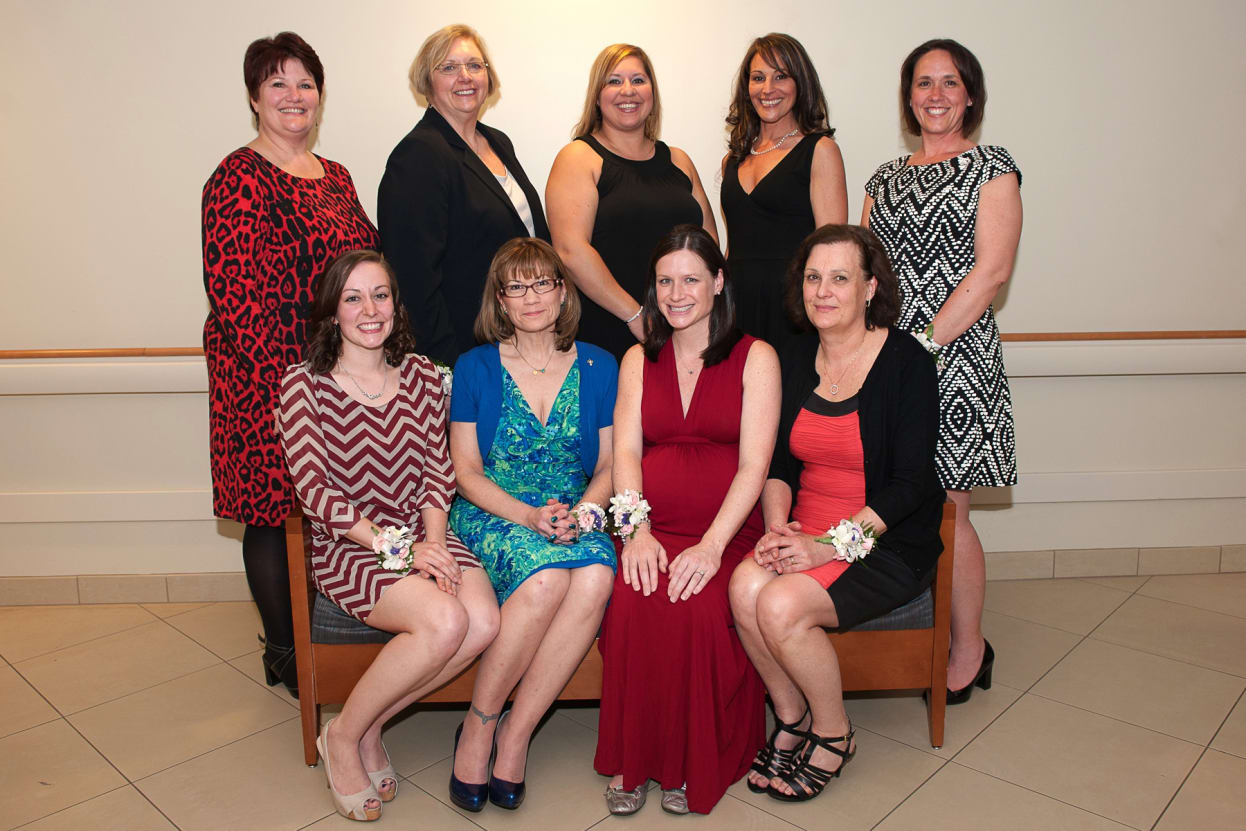 Honorary Nursing Recognition Award
Ann Kelleher, RN
An award presented to an outstanding nurse who has made a positive contribution to the profession of nursing at Lowell General Hospital.

Outstanding Team - Dahod 3
The staff from Dahod 3 was awarded Outstanding Team for characterizing the true meaning of collaboration, professionalism and dedication to providing patients with Complete connected careSM. They exemplify the true meaning of teamwork beyond the walls of D3 by interacting with multiple departments and are always willing to go above and beyond for patients and each other.
Florence Nightingale Awards
An award presented to a nurse who emulates the enduring symbol of Florence Nightingale herself and represents the mission, hopes and expectations of the nursing profession to its members and to the world at large.