Circle Health Urgent Care Centers now offer Travel Medicine services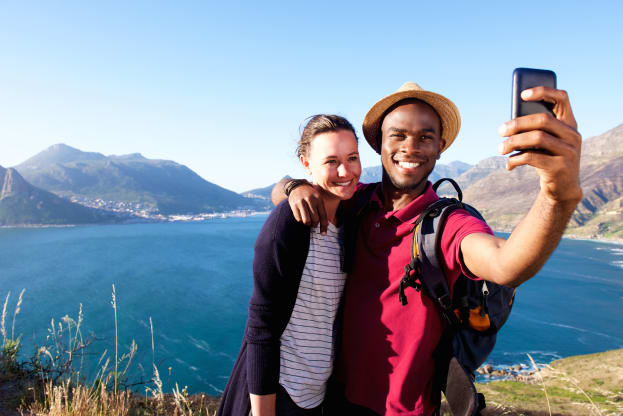 Traveling to another country, whether one is visiting family, going sightseeing or working, can be an exciting adventure. To help ensure travelers stay healthy and have enjoyable trips free from illness, Circle Health's Urgent Care Centers in Billerica and Westford now offer comprehensive Travel Medicine services for adults and children. This service includes necessary vaccinations and prescriptions for recommended medications. Travel medicine will also be available later this year at the new Urgent Care Center opening in Dracut.
Patients can make an appointment for travel medicine services by calling Circle Health Urgent Care 978-323-2850 (Billerica) or 978-323-0302 (Westford). A questionnaire is available to fill out online or bring to the appointment. A physician will review the patient's itinerary, current medical conditions and medications, and then outline the required and additional recommended vaccines for the particular country being visited. A second visit is typically not needed, as a nurse will  administer the vaccines at that time. On occasion, a vaccine may require a second dose as noted below.
"In general, you should get your vaccinations one month in advance of a trip, as it may take  several weeks to achieve full immunity," says Dr. Roxanne Latimer, medical director of Circle Health Urgent Care. "However, some vaccines do require a second dose and need more time for the immunity to take effect. We advise individuals to get a consultation as soon as possible, once they have made their travel plans."
If the destination carries risk for infection from water, food or mosquitos, the physician will provide education and tips to help prevent illness, and provide prescriptions for anti-diarrheal and anti-malarial medicines.
Travel vaccines are elective and usually not covered by most insurance companies, except for those commonly administered in the U.S. such as hepatitis and influenza. Most insurances will cover prescriptions for anti-malarial, traveler's diarrhea and altitude sickness medicines. The Urgent Care staff will provide costs for each vaccine and medication.