Cancer Center celebrates 20 years of compassionate care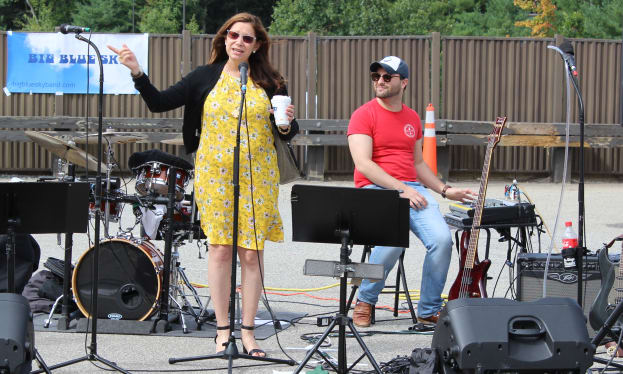 The Cancer Center celebrated its 20th anniversary on Saturday, September 22 with a special day of festivities dedicated to local survivors and families touched by cancer. Patients and their families came together to celebrate survivorship and enjoyed uplifting music by Big Blue Sky with our own Alex Michaels of the Physical Therapy Department, as well as local acapella group New England Voices in Harmony, whose energy and tone provided a fitting backdrop for the celebratory theme of the day.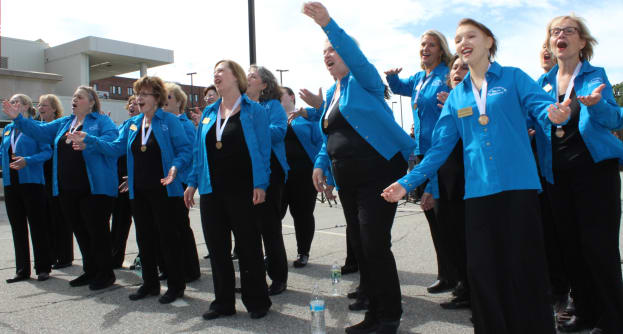 Kids and adults alike enjoyed a visit from an ice truck with snow cones, as well as a barbecue lunch and heartwarming stories of gratitude from patients on their roads to survivorship.
When Lowell General Hospital first opened the Cancer Center in 1998, it was one of the first of its kind in New England – a multidisciplinary cancer center practicing the patient-centered care model of Boston tertiary hospitals in a community setting.
Today, the Cancer Center remains a pioneer in community cancer care, with countless cancer survivors serving as testament to the value of cutting-edge, patient-centered care close to home.