A Lung Cancer Screening That Could Save a Smoker's Life
For lung cancer screening questions, call 978-614-3202
November is Lung Cancer Awareness Month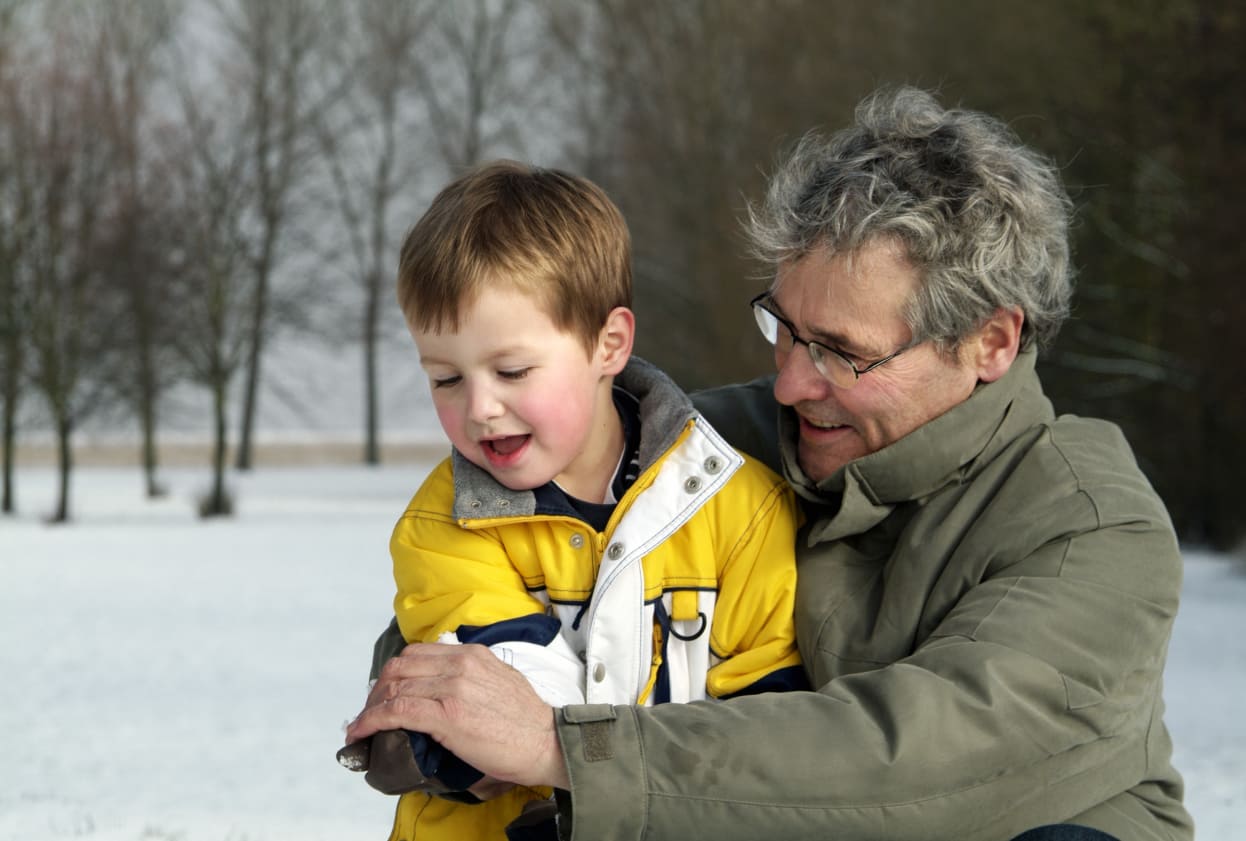 Currently, lung cancer is a leading cause of cancer death in the United States and worldwide. November is Lung Cancer Awareness Month, and a perfect time to discuss prevention and actions to help reduce the impact of this deadly disease. Experts agree that lung cancer prevention for high risk patients starts with lung cancer screening. In fact, studies show 20 percent fewer deaths among heavy smokers who were screened.
That's why Wellforce partners and thoracic specialists from Lowell General Hospital and Circle Health, Tufts Medical Center (MC), and Melrose Wakefield Healthcare are reminding people who are at high risk for lung cancer to consider getting screened for the disease. The organizations share a strong partnership to provide high-quality multidisciplinary care for lung cancer and other thoracic diseases in the convenience of their own community. 
Lowell General Hospital has long been a leader in cancer care, and developed our Low Dose CT Lung Screening Program to help catch disease in those at most risk," says Murat Anamur, MD, Chief of Oncology and Medical Director of Cancer Care Associates at Lowell General Hospital. "When lung cancer is caught in the early stages, outcomes improve tremendously. We are excited to join forces with our partners from Tufts Medical Center to expand our thoracic program to help patients find the best care close to home, and serve our communities more effectively." 
Lung cancer doesn't usually cause symptoms until the cancer is advanced, so if the disease is caught early enough by the screening, when it is most treatable, a person's chances of surviving greatly increases.  A low-dose CT scan is the simple, quick and noninvasive screening test for heavy smokers, and it is highly effective in catching the disease and other lung abnormalities early. Primary care providers often refer their high risk patients for lung cancer screenings. 
"If a scanning test reveals a suspicious lung nodule, we work closely with each patient and our team in that location to determine the next step," explains Laurence H. Brinkerhoff, MD, Chief of Thoracic Surgery at Tufts MC, who also sees patients at Lowell General Hospital as part of the Comprehensive Thoracic Program. "When a lung cancer is diagnosed early and before it spreads, surgery to remove it without undergoing chemotherapy after the procedure may even be an option for a patient."
Lung nodules are spots found on an imaging test that are usually no more than an inch in diameter. They are not always cancerous and do not always need to be removed. Sometimes a patient who has a suspicious lung nodule will be closely monitored by the team, which may mean more frequent screenings.
 "Screening tests find lung nodules in about half of people who are over the age of 50 and are current or former heavy smokers," says Marianne Barry, MD, Interventional Pulmonologist with The Comprehensive Thoracic Program. "Using minimally invasive techniques, such as a bronchoscopy combined with a biopsy, we can diagnose if the nodule is cancerous and determine the stage of the cancer."
The interventional pulmonologists work closely with thoracic surgeons and a multidisciplinary team from the hospital's radiology and medical oncology departments to develop a care plan for patients diagnosed with lung cancer and other serious lung diseases. Based on the results, the next step might be to see an interventional pulmonologist, a thoracic surgeon or to return at a later date for another screening.
If you are or were a heavy smoker, speak with your medical provider to determine if you are at risk for developing lung cancer and if lung cancer screening is right for you.  You may qualify for a low-dose CT lung cancer screening if you meet all of these criteria:
Are between 55 and 77 years old
Have no signs or symptoms of lung cancer
Are a current smoker or have quit within the last 15 years
Have smoked the equivalent of at least one pack a day for 30 years
Do not have any general health/other exclusions
Lung cancer screenings are available with a referral and by appointment at:
Lowell General Hospital
295 Varnum Ave, Lowell, MA 01854
978-937-6023 
If you have any questions related to our Lung Cancer Screening Program, please contact our Lung Cancer Screening Program Ambassador at 978-614-3202.