Heart & Soles Mall Walking Program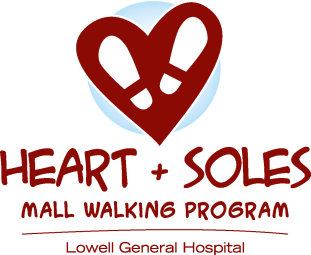 Heart & Soles Mall Walking program is co-sponsored by Lowell General Hospital's Cardiac Rehabilitation department and the Simon Pheasant Lane Mall. Enjoy a measured, one-mile walk for your health and fitness.
The climate controlled mall provides an excellent atmosphere for walking. You must register and obtain a badge at the Pheasant Lane Mall's Guest Services desk before walking.
Free blood pressure is offered on the third Wednesday of the month. Click here to visit The Pheasant Lane Mall website.