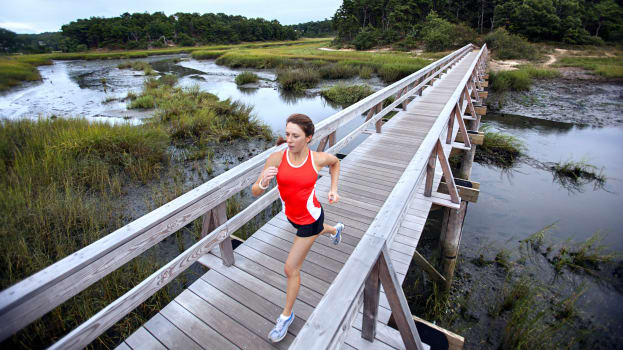 Helping You Stay Healthy
Keeping you healthy is as important to us as taking care of you when you're ill. Lowell General Hospital can help you take care of yourself inside and out with a variety of programs, workshops, classes and special events that are offered through the year.
Wellness programs, support groups, health resources, special programs and more are available to all in the community. We invite you to take part in them and put yourself on the road to wellness.
Health and Wellness Programs
Find a class, workshop or seminar that will help you learn about taking care of yourself and those you love.
Have a question about one of programs?
Call one of our registration consultants at 1-877-LGH-Well.
Meet our Center for Community Health and Wellness Team
Support Groups
Sometimes the path to healing is not a physical one. Support Groups are lead by those trained in creating a safe environment to learn from others and share your experiences as you cope with an illness or move towards wellness.
Corporate Wellness Programs
Learn how we can help you develop a healthier workforce through our Corporate Wellness programs.