Lowell General Hospital has leading orthopedic surgeons and a specialized clinical team to provide a full array of minimally invasive procedures for bone, muscle and total joint replacement surgery. Recognized as a Blue Distinction Plus facility for Spine and Blue Distinction plus for Hip and Knee replacement by Blue Cross Blue Shield, our experienced team of orthopedic professionals help patients return to the activities they love.
Here's what our patients are saying about us:
99% Communication with doctors
99% Doctors treat you with courtesy and respect
98% Doctors listen carefully to you
99% Doctors explain in a way you can understand
94% Communication with nurses
91% Recommend the hospital to others
98% Pain Management
97% Staff do everything to help with pain
Source: Press Ganey Patient Satisfaction Survey. Benchmarking survey report dates 3/1/2016-2/11/2018 as compared to other organizations of like size in the national Press Ganey database.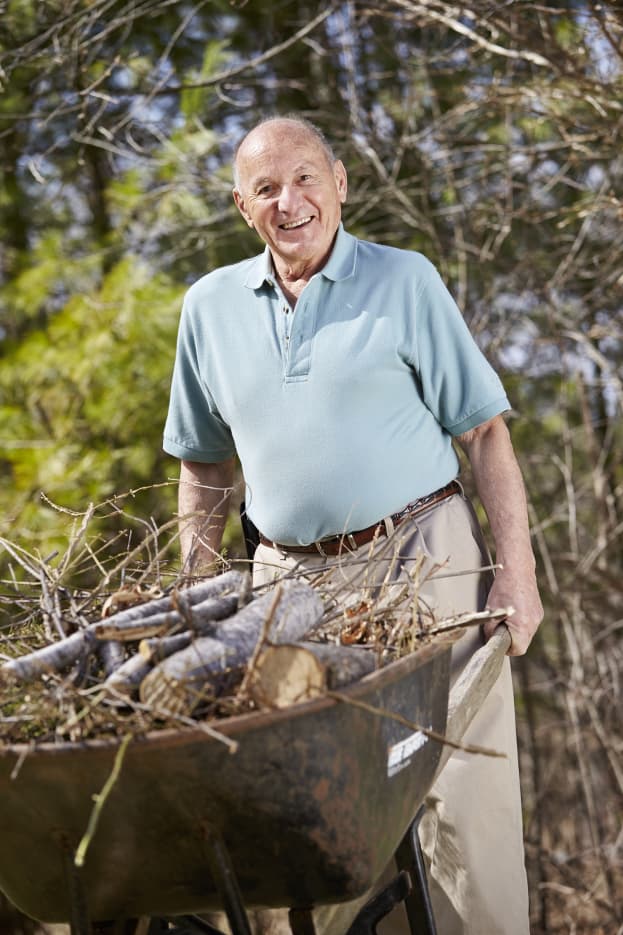 Conditions Treated
Arthritis
Ankle injuries
Back pain
Neck pain
Carpal tunnel syndrome
Bone fractures
Sprains and strains
Shoulder pain and instability
Knee pain
Tendon and ligament tears
Osteoporosis
Sports injuries
Pediatric conditions
Hip dislocation and dysplasia
Trauma injuries
Your Care Team
Why Choose Lowell General?
The Orthopedic Center, located on the hospital's M3 unit at the main campus, has larger, private rooms specially equipped for the care of our orthopedic patients. Here, our team of team of nurses, physical therapists, and other trained orthopedic professionals practice the latest research-based techniques and employ a collaborative team approach built around personalized patient needs. Meet your care team
Patient Story
Knee Replacement Brings Dracut Woman's Dream Vacation One Step Closer
Keeping You Connected!
From newsletters to periodicals, there are a number of ways to stay up to date with Lowell General Hospital.