Lowell General Hospital has leading orthopedic surgeons and a specialized clinical team to provide a full array of minimally invasive procedures for bone, muscle and total joint replacement surgery. Recognized as a Blue Distinction Plus facility for Spine and Blue Distinction plus for Hip and Knee replacement by Blue Cross Blue Shield, our experienced team of orthopedic professionals help patients return to the activities they love.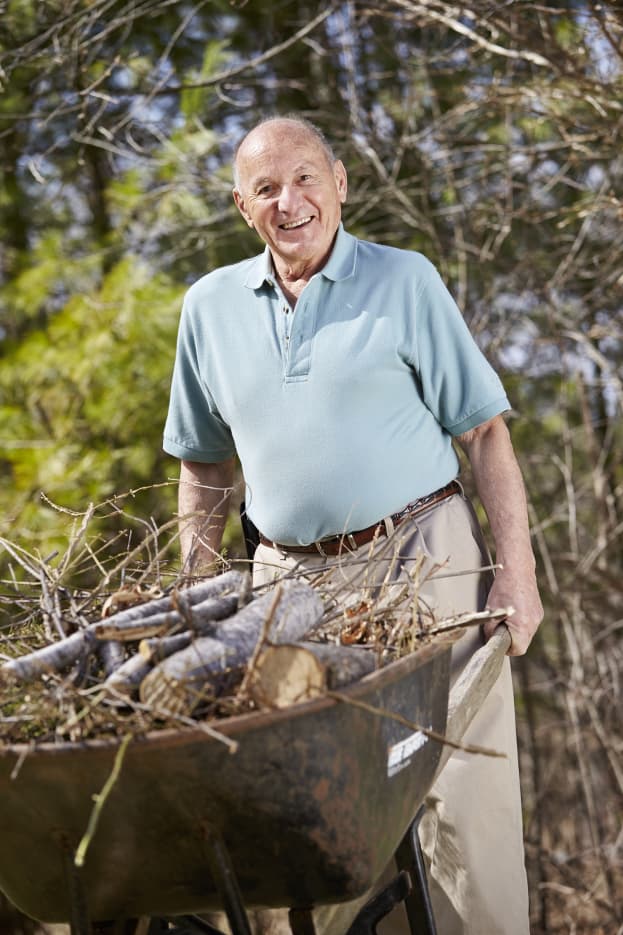 Orthopedic Treated Conditions
Arthritis
Ankle injuries
Back pain
Neck pain
Carpal tunnel syndrome
Bone fractures
Sprains and strains
Shoulder pain and instability
Knee pain
Tendon and ligament tears
Osteoporosis
Sports injuries
Pediatric conditions
Hip dislocation and dysplasia
Trauma injuries
Why choose Lowell General's Orthopedic Center?
The Center, located on the hospital's M3 unit at the main campus, has larger, private rooms specially equipped for the care of our orthopedic patients. Here, our nurses, physical therapists, and other trained orthopedic professionals practice the latest research-based techniques and employ a collaborative team approach built around personalized patient needs. Meet your care team


Orthopedics Success Stories
Teen Athlete Getting Back in the Game After ACL Surgery Taylor from Billerica
New Customized Knee Claudia from Lowell
Dad Back in the Game with New Hip Chris from Westford
Dream Trip to Italy After Knee Surgery Catherine from Dracut