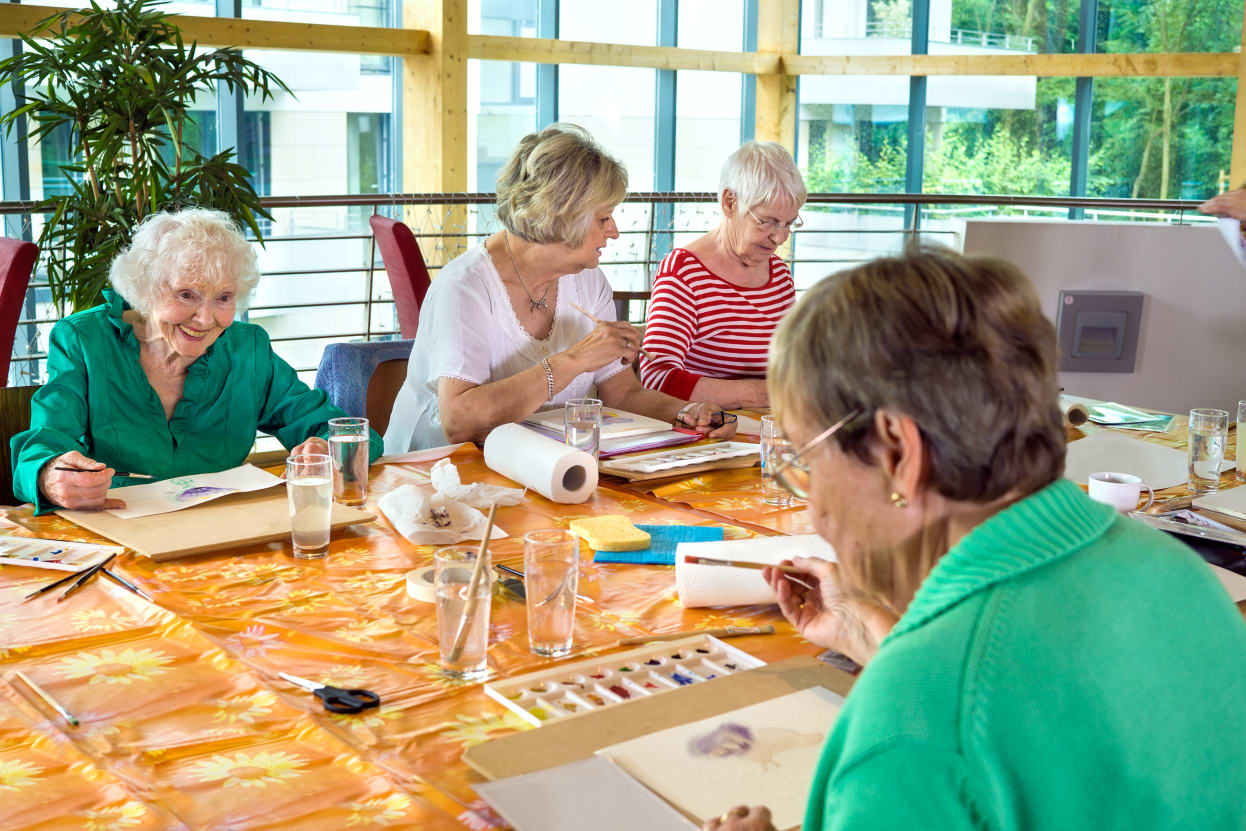 Having cancer and undergoing treatment not only causes physical discomfort, but brings emotional stress and anxiety as well. As you go through your journey toward healing, we offer support through several forms of therapy for your mind and body. Many patients understand how dramatically cancer can affect them, physically and emotionally. An integrated approach to cancer care treats the disease with surgery, chemotherapy, radiation therapy and supportive services to supporting the patient's strengths, stamina and quality of life with evidence-based care.
Therapeutic Massage 
The principle focus is treating the whole person with an open-minded approach that focuses on each individual in a caring, comprehensive and coordinated manner. The program is intended as an extension – not a substitution for traditional medical care. They believe that addressing mind & body issues together has the potential to produce the most meaningful results. With the goal of maximizing chances for maintaining or re-establishing the gift of a healthy life, they set their sights on patient's special needs as an individual. The oncology team recognizes the delicate balance for patients that are still in need of pain management, anxiety reduction, and help with range of motion restrictions. We also recognize many of our patients experience increased financial burdens during treatment – Bridge to Wellness can help. This program is open to Cancer Center patients in active treatment. For questions or to receive a voucher, please ask your chemotherapy or radiation nurse for an evaluation.
Healing Through Art (open to all cancer patients and their caregivers)
Bridge to Wellness™ program -integrative care such as massage therapy. 
Reiki
Reiki is a Japanese technique for stress reduction and relaxation that also promotes healing. It is administered by "laying of hands" and is based on the idea that an unseen "life force energy" flows through us and is what causes us to be alive. If one's life force energy is low, then we are more likely to get sick or feel stressed, and if it is high, we are more capable of being happy and healthy. Our partnership with Body Destinations allows us to offer Lowell General Hospital Cancer Center patients Reiki at the Body Destination office in Tyngsboro. For questions or to register, please call Meg Lemire-Berthel, MSW at 978-937-6142
Pet Therapy
Pet therapy builds on the pre-existing human-animal bond. Interacting with a friendly pet can help many physical and mental issues. It can help reduce blood pressure and improve overall cardiovascular health. It can also release endorphins that produce a calming effect. This can help alleviate pain, reduce stress, and improve your overall psychological state. Therapy animals can often be seen visiting with patients at the Cancer Center.

We are continually looking to enhance our therapy and wellness programs to offer comprehensive support services for our patients. Please check back with us to see our latest offerings.