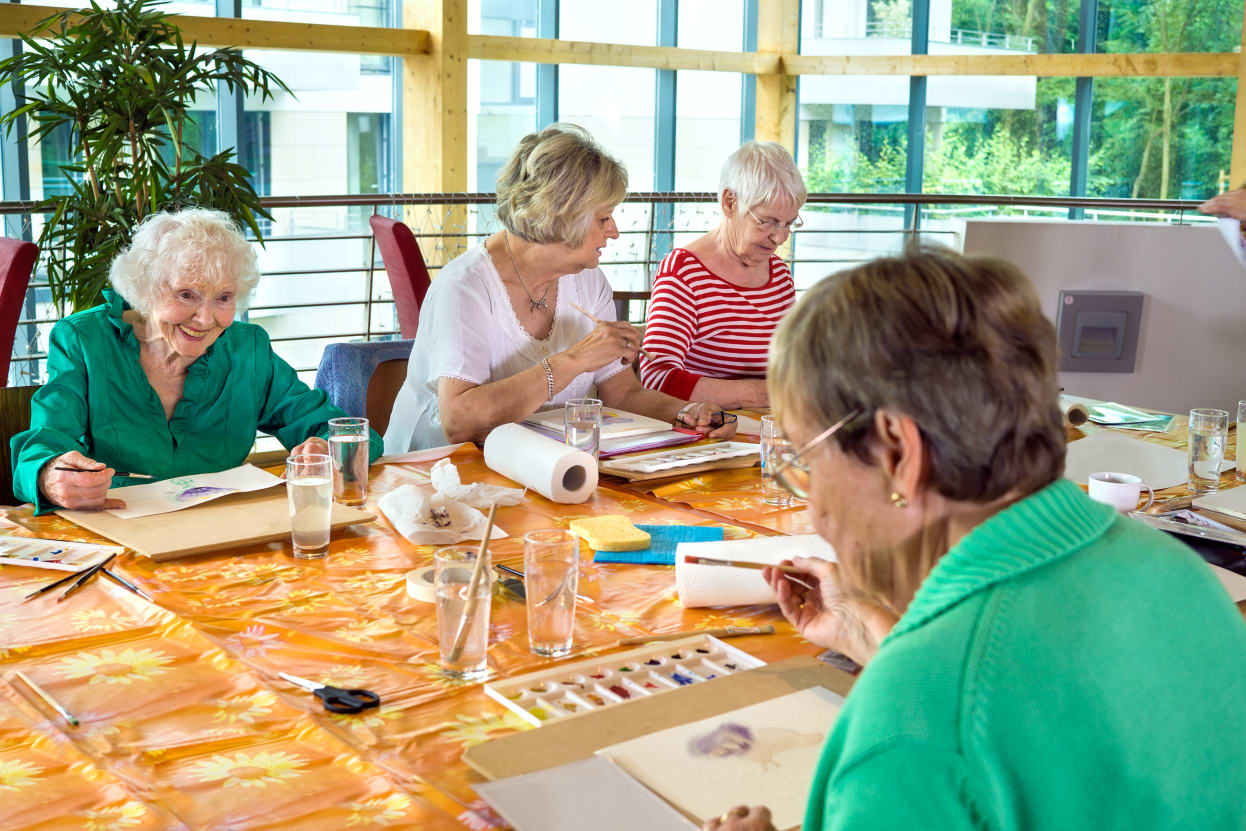 Having cancer and undergoing treatment not only causes physical discomfort, but brings emotional stress and anxiety as well. As you go through your journey toward healing, we offer support through several forms of therapy for your mind and body. Many patients understand how dramatically cancer can affect them, physically and emotionally. An integrated approach to cancer care treats the disease with surgery, chemotherapy, radiation therapy and supportive services to supporting the patient's strengths, stamina and quality of life with evidence-based care.
Pet Therapy
Pet therapy builds on the pre-existing human-animal bond. Interacting with a friendly pet can help many physical and mental issues. It can help reduce blood pressure and improve overall cardiovascular health. It can also release endorphins that produce a calming effect. This can help alleviate pain, reduce stress, and improve your overall psychological state. Therapy animals can often be seen visiting with patients at the Cancer Center.

We are continually looking to enhance our therapy and wellness programs to offer comprehensive support services for our patients. Please check back with us to see our latest offerings.
Click Cancer Center Community Resources for a complete list of programs, classes and support groups for our cancer patients and their caregivers.