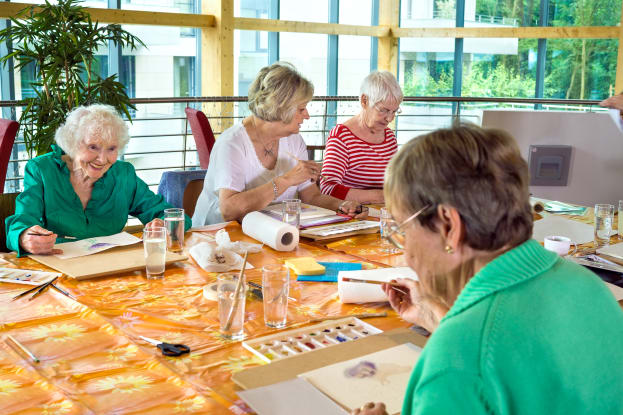 Having cancer and undergoing treatment not only causes physical discomfort, but brings emotional stress and anxiety as well. As you go through your journey toward healing, we offer support through several forms of therapy for your mind and body.
Therapeutic Cancer Massage (for Cancer Center patients only)
Healing Through Art (open to all cancer patients and their caregivers)
We are continually looking to enhance our therapy and wellness programs to offer comprehensive support services for our patients. Please check back with us to see our latest offerings.