Lowell General Hospital Ball for Community Health Initiatives
Save-the-date: Saturday, March 9, 2024!
InterContinental Boston
The Lowell General Hospital Ball reflects a partnership between the dedicated medical staff and members of the community. Thanks to generous sponsors, donors and guests, the Ball has made an enormous impact in the Greater Lowell community with event proceeds supporting local non-profits and organizations addressing the region's vital health needs. Since the first Ball in 2006, close to 40 non-profits and organizations have received grants to make a difference in the lives of many and help create a healthier and stronger community for all.
For information about sponsorships, please contact Special Events Coordinator, Kylie Desrosiers at Kylie.Desrosiers@TuftsMedicine.org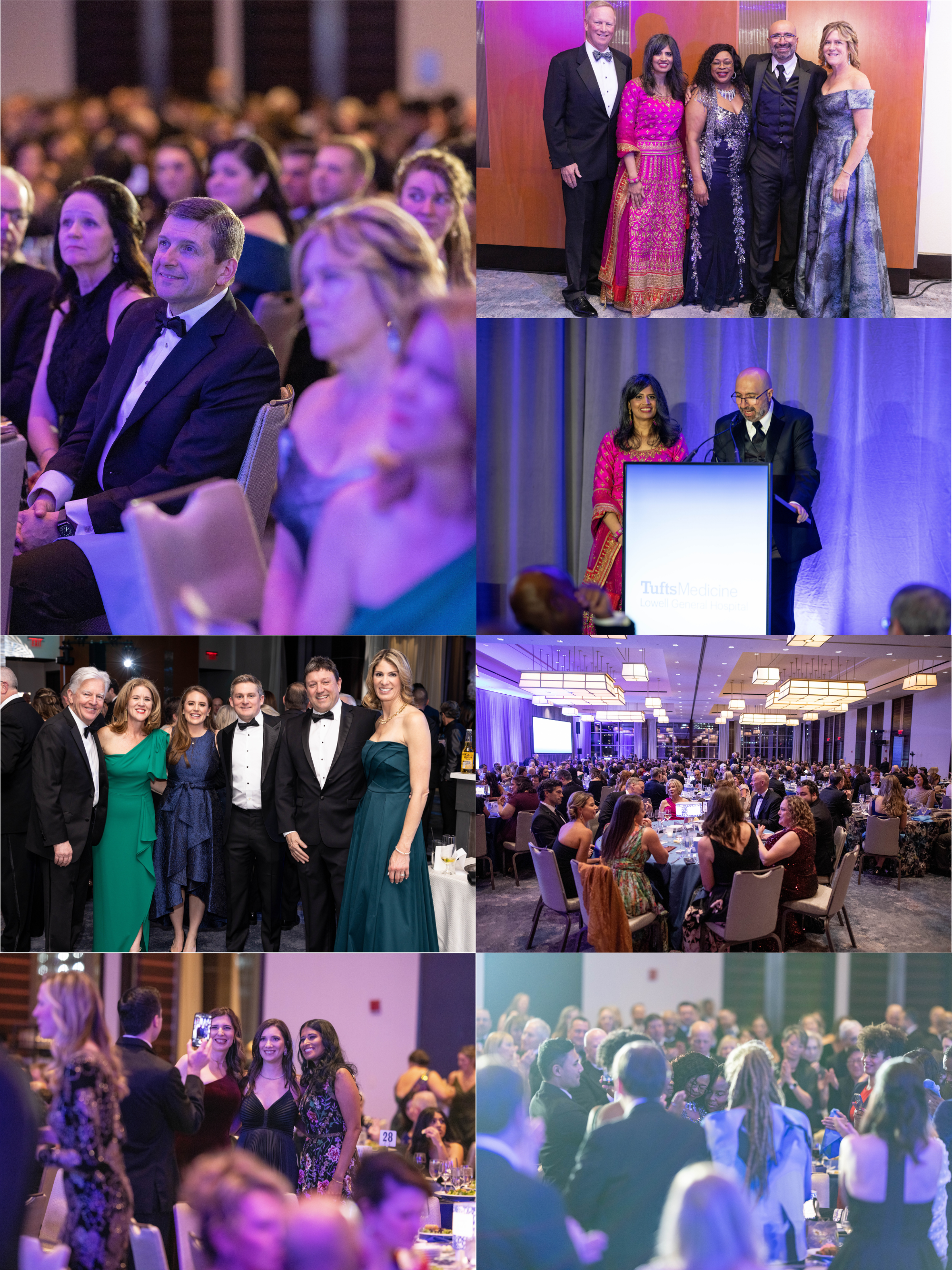 Photos by Pizzuti Photography