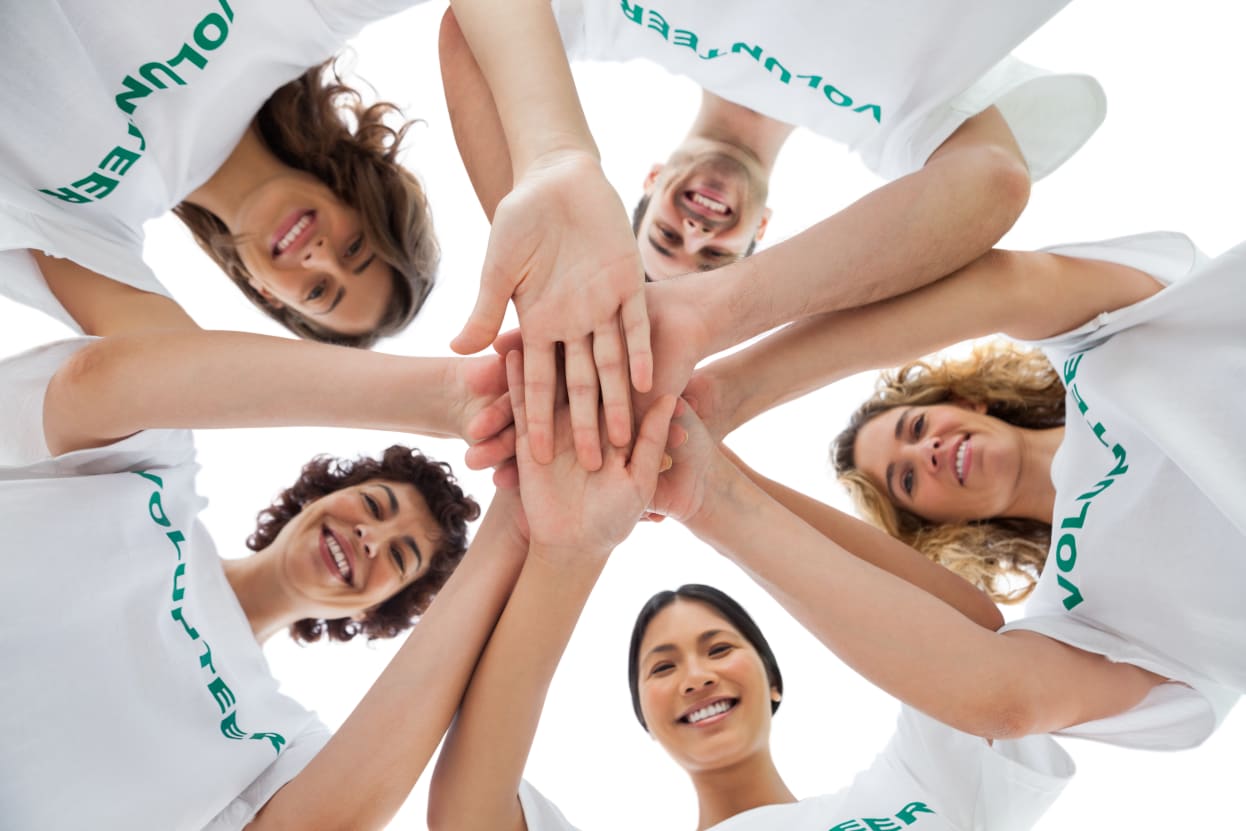 Thank you for your interest in volunteering at Lowell General Hospital. Due to COVID-19 safety protocols, we are not recruiting volunteers at this time.
We encourage you to keep checking our website for updates as to when we will be accepting applications again. If you have additional questions, please email volunteer@lowellgeneral.org. Thank you for your patience during this time.
Our volunteers are committed to complementing hospital staff in being responsive to the physical, emotional and spiritual needs of our patients, while at the same time, respecting the dignity, cultural diversity and individuality of all volunteers.
Find out more about how to Become a Volunteer.
Read our Volunteer FAQs.