Volunteers with a Vision for Healthcare Excellence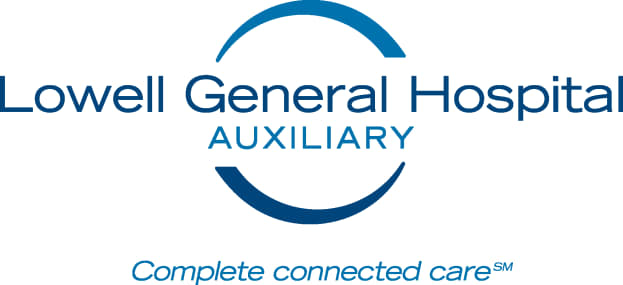 Since its inception in 1951, the Lowell General Hospital Auxiliary has actively worked to promote and to advance the welfare of Lowell General Hospital through ways approved by the Governing Board of the hospital. Through a variety of events and activities, the Auxiliary provides its members, the hospital and the community at large with the opportunity to enjoy elegant social events, purchase unique items and engage in educational healthcare programs while providing important financial support for the hospital. From 1951-2015, the Auxiliary has donated $3,671,500 to Lowell General Hospital.
Annual contributions made by the Lowell General Hospital Auxiliary are either designated for a special purpose or used by the hospital as most needed. In 2015, the Auxiliary has chosen to support the upgrade of a 2D mammography machine at the Saints campus to 3D technology with a gift of $125,000.