Save-the-date: Sunday, June 10, 2018
With smiles, sneakers and inspiring stories, more than 5,000 cancer survivors, walkers, supporters, sponsors and volunteers participated in Lowell General Hospital's 18th annual TeamWalk for CancerCare held on May 21, 2017.
The largest single-day fundraising event in Merrimack Valley brought in $920,000 to provide services and support for local cancer patients and their families. The total is a record for the event, but just short of its $1 million goal. Organizers have pledged to make a final push for donations before September 30 to reach the $1 million mark. 
TeamWalk funds make a difference in the lives of today's cancer patients by paying for medications, nutritional supplements, wigs and prostheses, support groups, skilled nursing visits, transportation, mini-grants and other supportive services to patients of all cancer types. Funds enable Lowell General Hospital to provide assistance, support, and services to help people feel better, build confidence and instill hope throughout the cancer journey.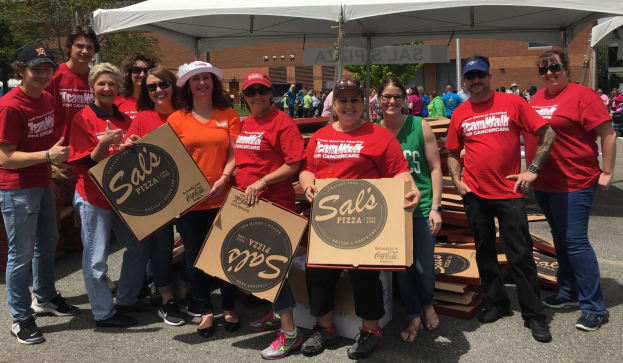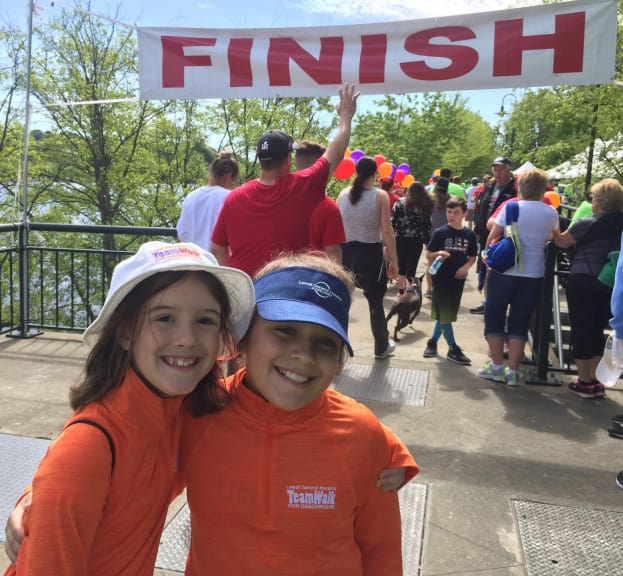 Since its inception in 2000, TeamWalk has raised $10 million dollars to help 26,000 patients. Each and every dollar raised stays within the communities that we serve, helping our friends, family members and co-workers. 
Click here for more information on all TeamWalk related activities. You can also contact Andrea Jackson via email or by calling 978-788-7170.