Save-the-date: Monday, August 20, 2018 at The International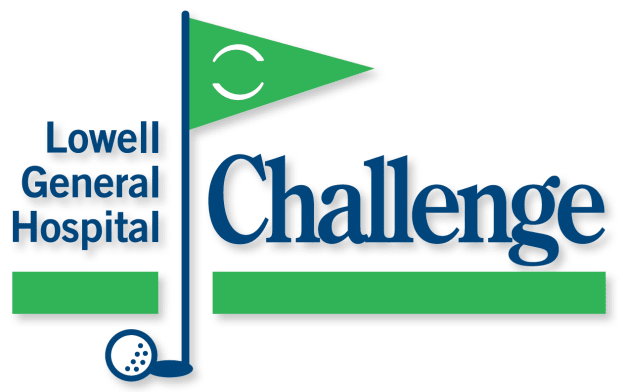 The Lowell General Hospital Golf Challenge was held on August 21, 2017 at The International, in Bolton, MA. Proceeds from this year's tournament will go toward the renovation of our Saints campus first floor. This includes the Emergency Department with a focus on dedicated space to care for behavioral health patients as well as the expansion of our Patient Service Center and Radiology Department.
This year's tournament sold out quickly! Please contact Jennifer Hanson at 978-788-7174 or via email to make an early reservation next year.