Diwali Celebration: Festival of Lights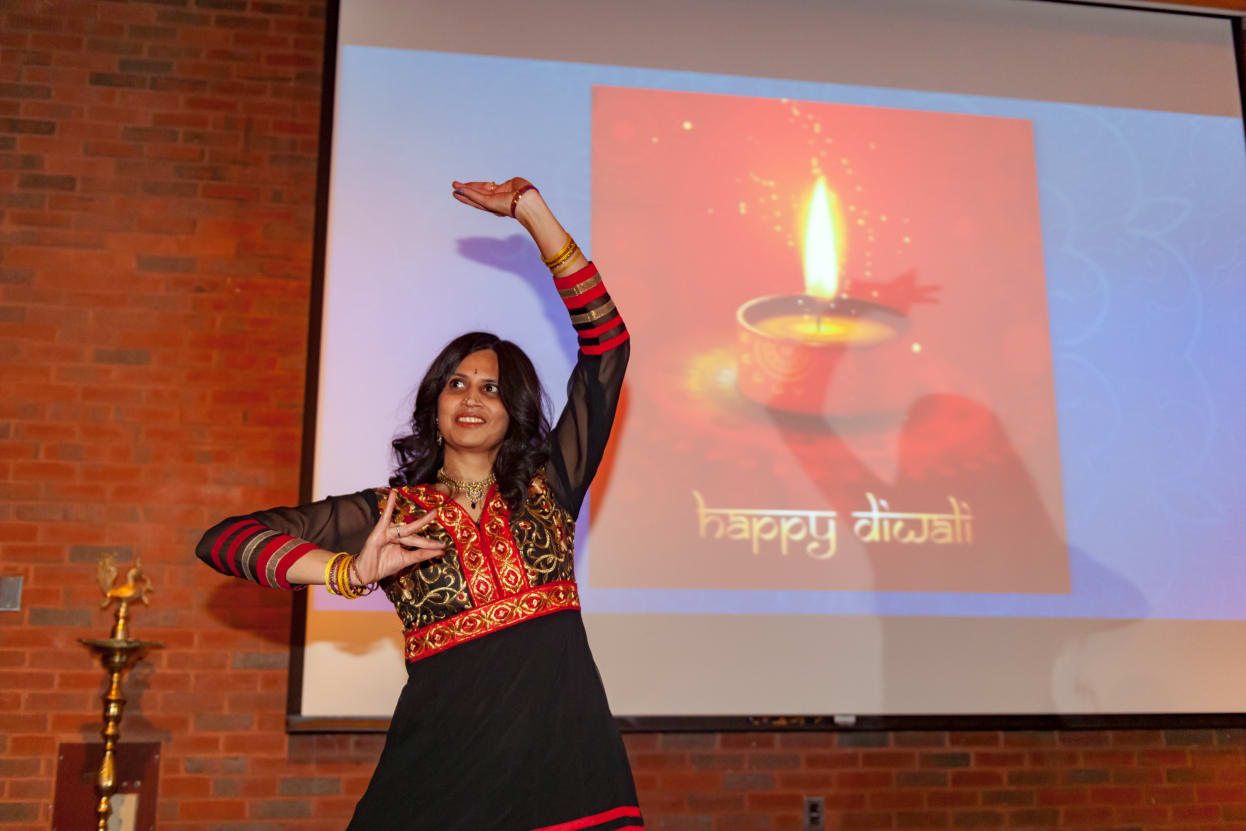 Diwali Celebration
Diwali, or Dipawali, is an annual festival of lights taking place in the fall and is one of India's most popular and important holidays. Celebrated by over a billion people around the world, the Hindu holiday symbolizes the victory of good over evil, knowledge over ignorance, and light over darkness. The festival gets its name from the row (avali) of clay lamps (deepa or diyas) that are lit outside homes to symbolize the inner light that protects from spiritual darkness.
Watch this YouTube video to hear from Anasuya Gunturi, MD from our Cancer Center on what this special holiday means to her.
May the divine light of Diwali bring into your life peace, prosperity, happiness and good health.
Happy Diwali