Diwali Celebration: Festival of Lights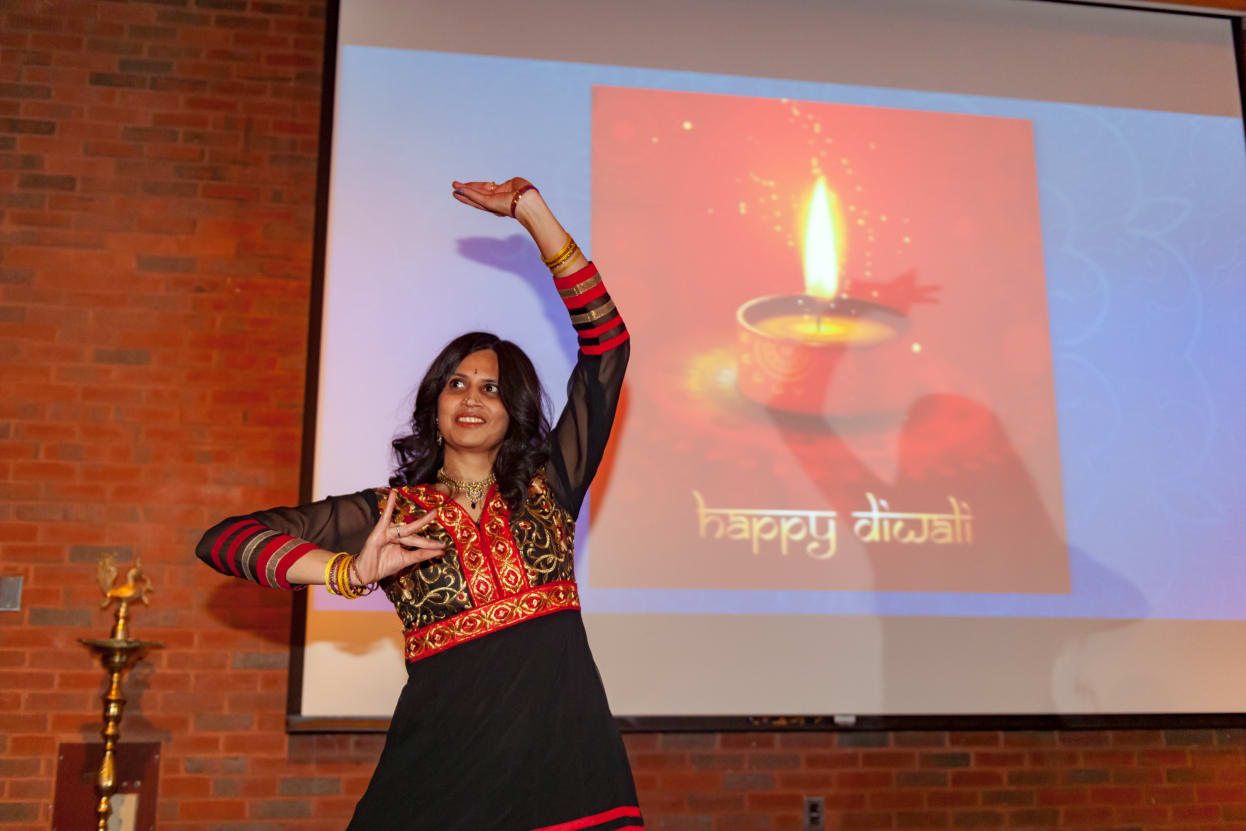 November 14, 2020
To help ensure the health and safety of our community, the 3rd Annual Diwali Celebration at Lowell General Hospital has been CANCELLED for 2020.  
Thank you to our Diwali Celebration Committee for all of their support, and to all of our past event attendees, sponsors and donors. We invite you to visit our YouTube channel (click link at right) to hear from Committee member Anasuya Gunturi, MD from our Cancer Center on what Diwali means to her.
We look forward to coming together again and celebrating this beautiful, special and important holiday. Please stay safe and healthy and Happy Diwali!