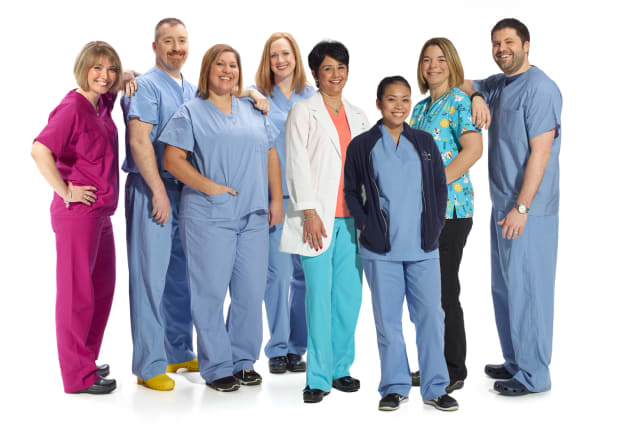 This page contains web resources available for Lowell General Hospital administrators, clinicians and staff. Unauthorized access is strictly prohibited.
Applications
Remote Access
Additional Resources
Lowell General Hospital Information Services Help Desk
The Help Desk is available to assist affiliated staff and clients of Lowell General Hospital 24 hours a day, 7 days a week, 365 days a year.
Troubleshooting 
For help with resetting a password to an Lowell General Hospital application, reporting an issue with connectivity or questions regarding the use of any Lowell General Hospital supported application, please contact the Help Desk via the Online Ticketing System at https://support.ucern.com or by phone at 978-937-6445.
User Accounts
To request initial user accounts for members of your practice, please complete a Physician Practice Annual Survey.
Information Services: Physician Practice Annual Survey (PDF)
If a Physician Practice Annual Survey has been already been completed and you have new or additional staff who need accounts, please use the Remote Practice Request for Additional Staff Access and Termination Notification.
Note: please submit this form ASAP to notify us of staff no longer employed by your practice.
Remote Practice Request for Additional Staff Access and Termination Notification (PDF)
User Access 
In order to access Lowell General Hospital's Clinical Information System remotely, you must configure your computer for initial set up.
Lowell General Hospital Citrix Access (EMR/Cerner/Paragon)
Provision Web
If you are experiencing difficulty viewing images, use these files to update your PC which allows you to once again view radiology images from PowerChart using ProVision Web.
Cerner ProVision Web update (.zip file) 
Interface Order Catalogs