VISITOR RESTRICTIONS effective 3/15.
To protect the health of our patients and staff, Lowell General Hospital is restricting all visitors — unless pre-approved by each patient's care team.
View our COVID-19 (Coronavirus) updates online or call our information hotline at 978-942-2850.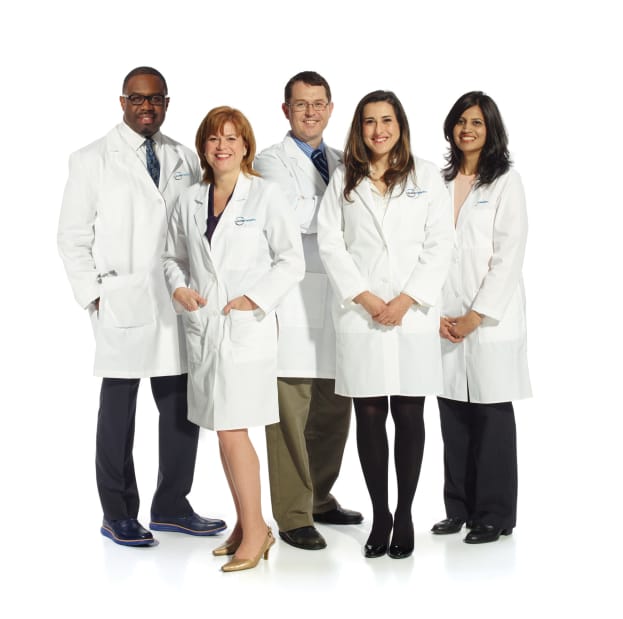 Applications
Remote Access
Lowell General Physician Hospital Organization
Resources
Keeping You Connected!
From newsletters to periodicals, there are a number of ways to stay up to date with Lowell General Hospital.